get your hands on amika's newest launch
Psst…something new has arrived, and it's not what you're thinking. We've heard you all asking for more of our signature scent, and we agree. Not gonna lie, we feel flattered that everyone talks about how good we smell. We know better than anyone that there are days where zero hair products touch our heads—ergo, zero amika scent. One thing we know humans do daily? Wash their hands (we hope). Now, you don't have to wait until wash day to smell like amika…keep reading for more info on our NEW foaming hand wash!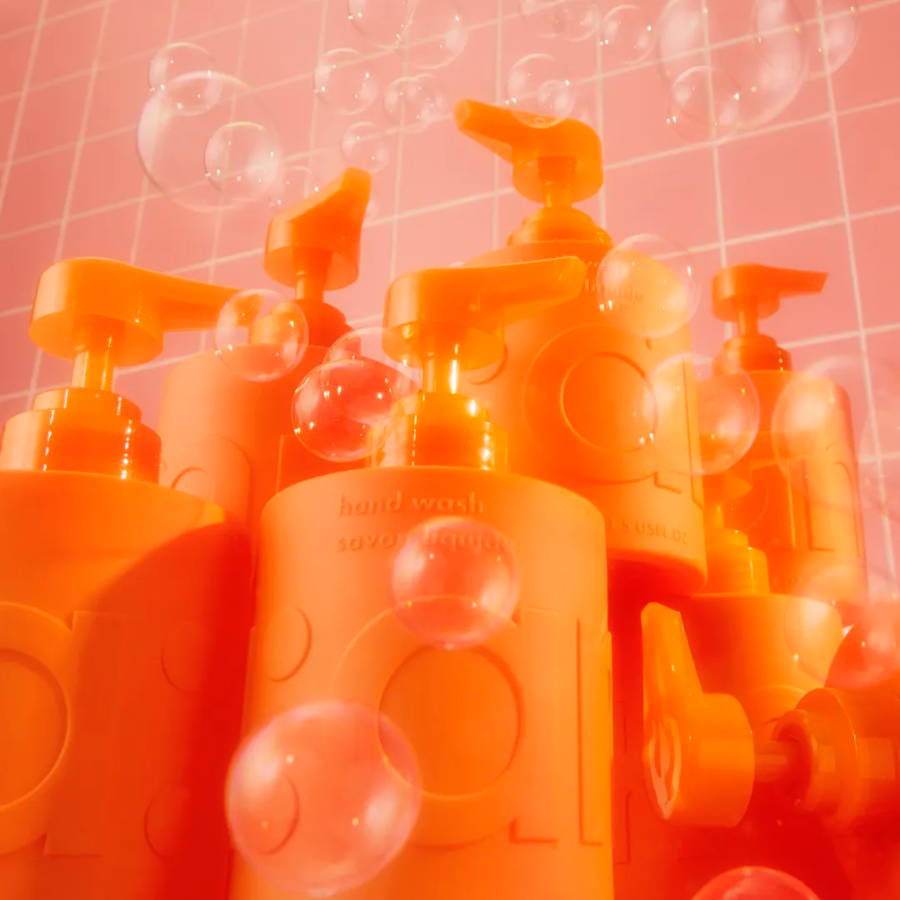 Our foaming hand wash gently and effectively cleanses, leaving your hands feeling soft and hydrated. Trust us, your skin is in good hands. This wash is infused with our signature, nourishing sea buckthorn—one of the most potent natural ingredients on the planet, it's loaded with fatty-acid omega 7 and 15 times more vitamin C than an orange and 3 times more vitamin A than a carrot. Plus, it's sustainably sourced from Tibet!
get your hands on our signature scent

Now, you don't have to wait for wash day to indulge in our signature scent anymore! Experience notes of fresh grapefruit, sweet orchid and rose, and warm vanilla and sandalwood every time you wash the day away with our new hand wash.