how to get groovy holiday party hair looks
With the weather changing and the holidays approaching, we can't help but start getting into the spirit (we know, we know, it's only October). In our opinion, it's never too early to start planning holiday festivities—especially since it's likely the first year people are really coming together once again to celebrate! We have three words for you: holiday hair looks.
Nothing screams 'party on' like the decade of disco. That's why we've created three ´70s-inspired hair looks that are perfect for any party occasion. Whether you're jivin' on the dance floor, gettin' your groove on at the company party, or boogieing down on New Year's, these looks are a surefire way to get you disco-ready before you can say 'psychedelic.'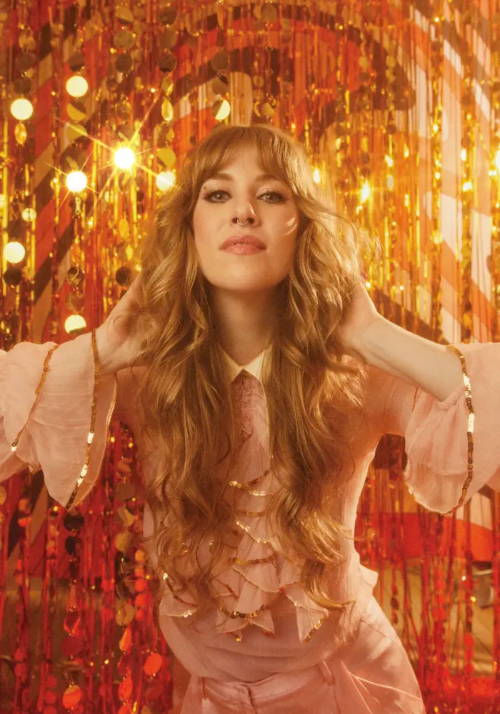 look 1: feathered and far out
Get a feathered finish with this ´70s-inspired style! You'll need the autopilot curler, un.done, and fluxus touchable hairspray.
Products used:
Step-by-step:
Section hair and spray each section with fluxus hairspray before curling.

Curl hair on each side all going in the same direction (away from face). Leave the ends out for a more modern feel.

Brush through curls with a smoothing brush to amplify the wave pattern.

Spray with undone texture spray and shake to create that voluminous 'oomph.'
Best for: hair types 1-3a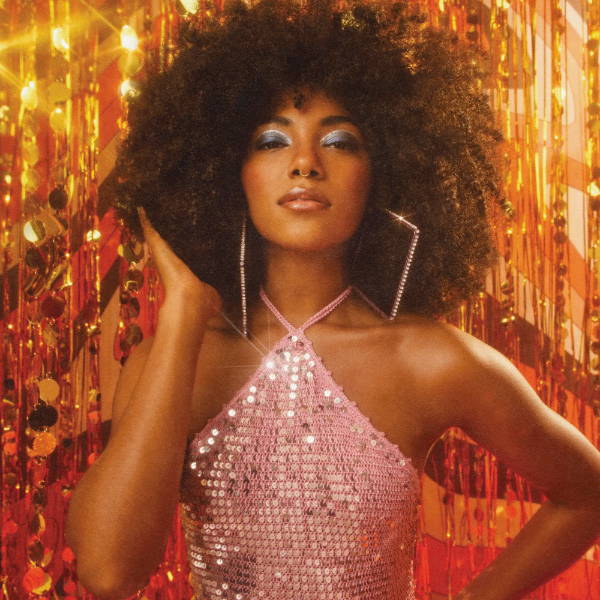 For the ultimate disco-dance floor look, try this retro curly fro! Reach for power hour, supernova, and glass action.
Products used:
Step-by-step:
Spray hair all over with power hour to dampen curls. 

Mix supernova and glass action together in your hands, then going section by section, apply that mixture throughout hair. 

Brush through curls or finger-coil to define.

Let air-dry or diffuse (preferably with head down to create lift at the root).
Best for: hair types 3c-4c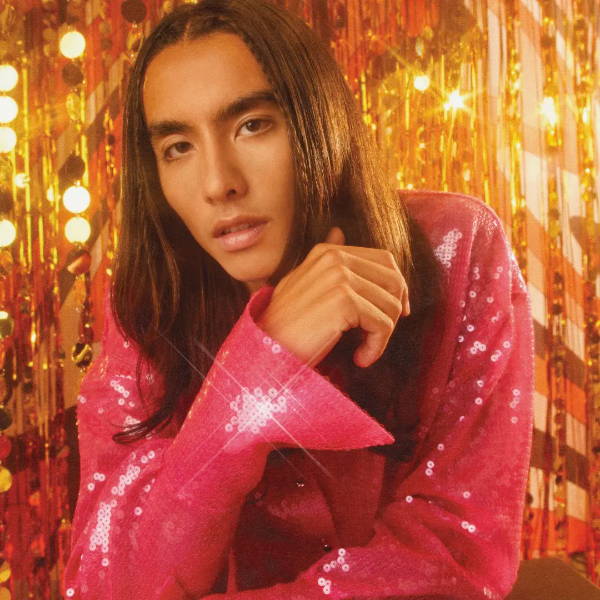 look 3: smooth talkin' strands
Nothing spreads good vibes like this smooth blowout. All you need is double agent, top gloss, and the closer.
Products used:
Step-by-step:
After you've washed your hair, apply the closer instant repair cream to damp hair.

Blow dry while smoothing hair into a sleek look by using double agent.

Create a center part using a comb.

Spray top gloss all over hair.

Make one tiny braid at the front of the hair on each side of the part to give a more boho look.
Best for: hair types 1-2c
Psst. You can use the NEW smoother talker giftset for this look!
If you try any of these styles, let us know in the comments! For more ´70s-inspired products, shop our NEW holiday groovy giftsets here.