halloween hair looks for a safe celebration
This year, we won't be going to massive Halloween parties and having our creative costumes come to life for everyone to see. Instead, maybe you're having a virtual party or just celebrating with close friends and family. Either way, we have some amazing looks to show this year by Christina Carlsson, Lead Educator + Platform Artist at amika.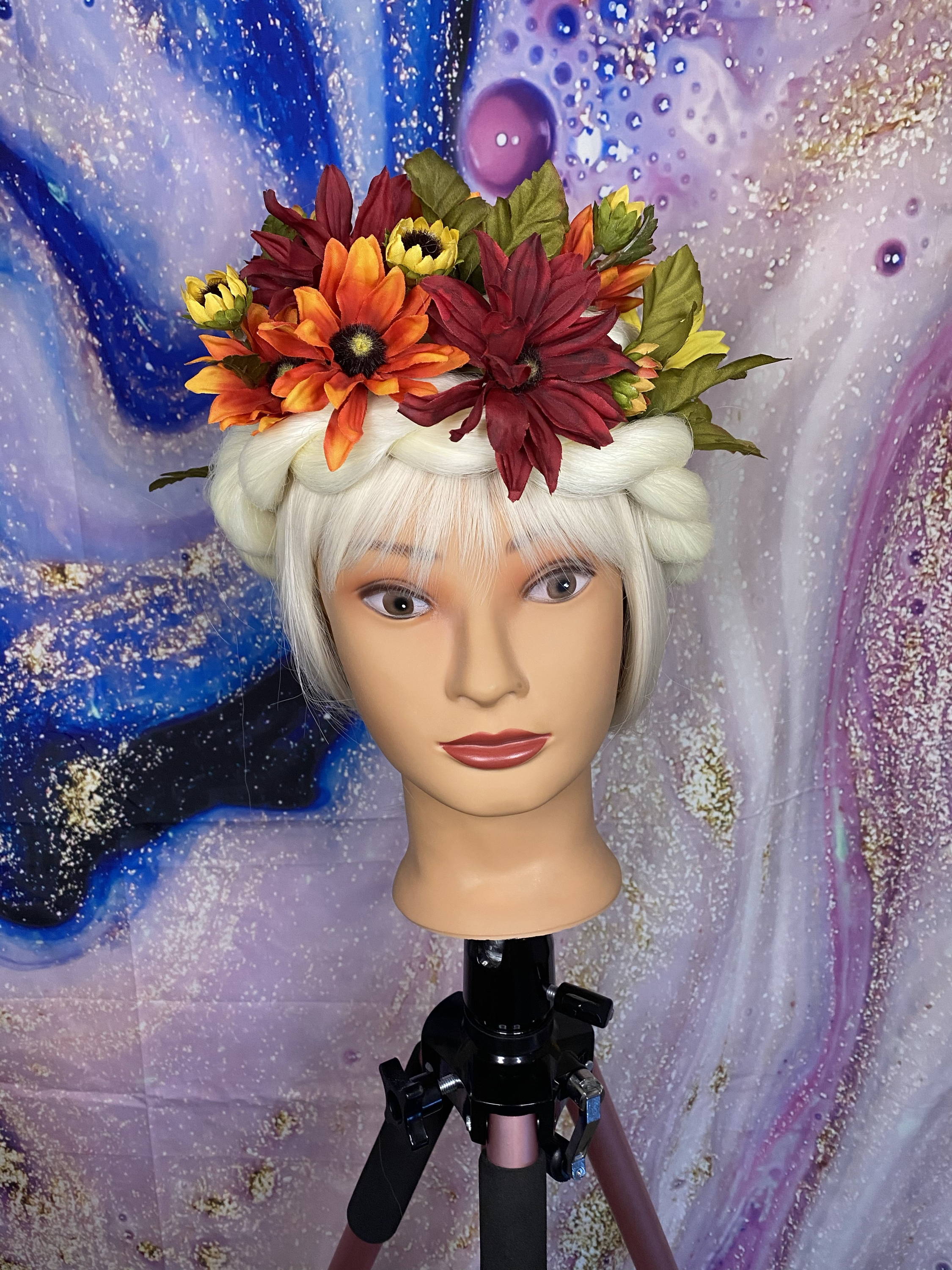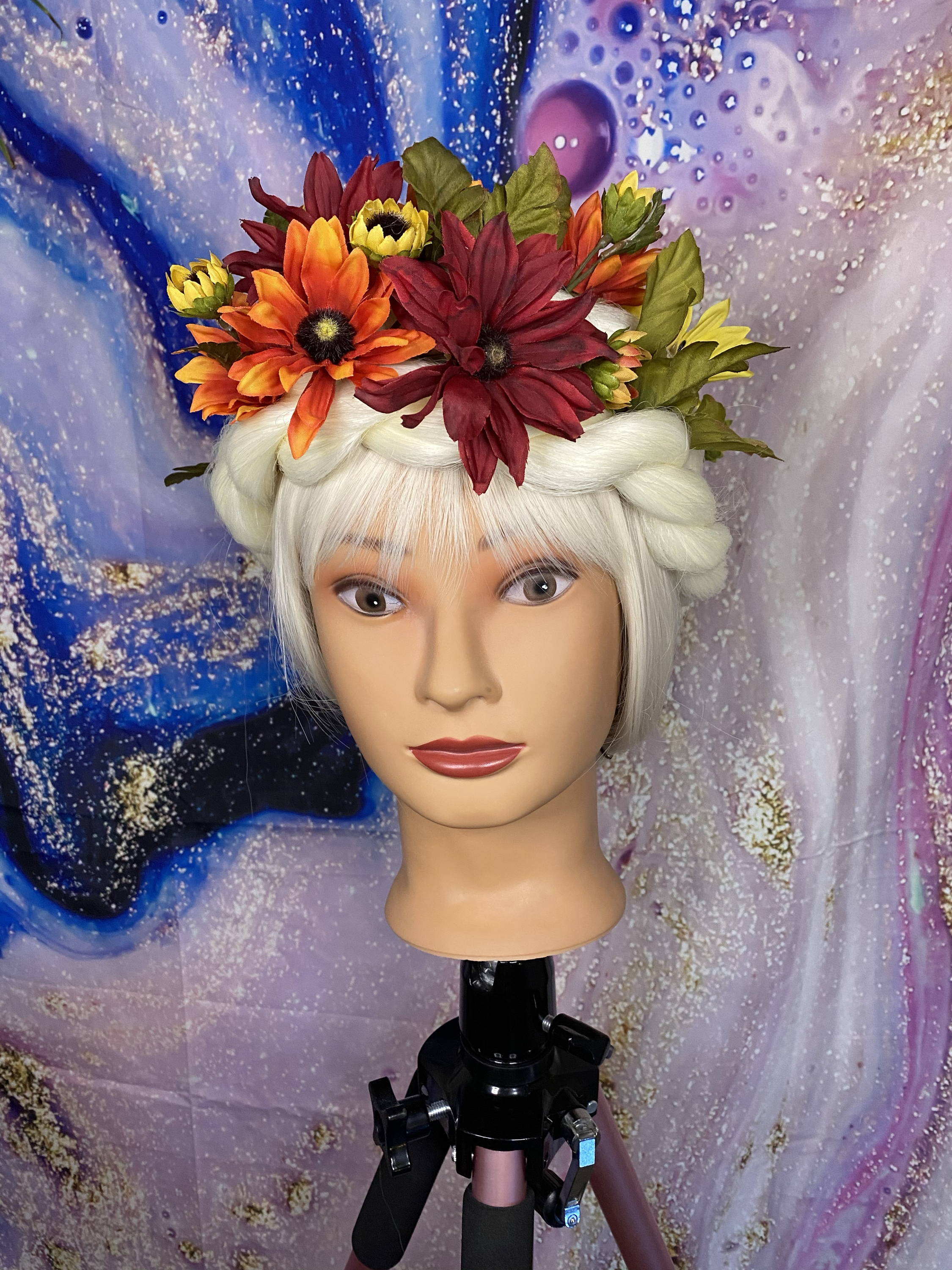 Supplies:
Steps:
Brush out and spray wig with

Un.Done

texture spray for a more natural, less "plastic" finish.

Create a large braid of your choice with the synthetic braiding hair - tie both ends with a hair tie.

Spray one end of the braid with Headstrong hairspray and pin it underneath the hair towards the base of the wig.

Wrap the braid up and around the top of the wig right above the bangs or front hairline - pin the braid to the wig as you go.

Spray and pin the other end of the braid next to the first once you reach the back of the wig. Cover both ends with wig hair and spray with Headstrong to freeze.

Gently place and pin flowers to complete your

Midsommar

festival look!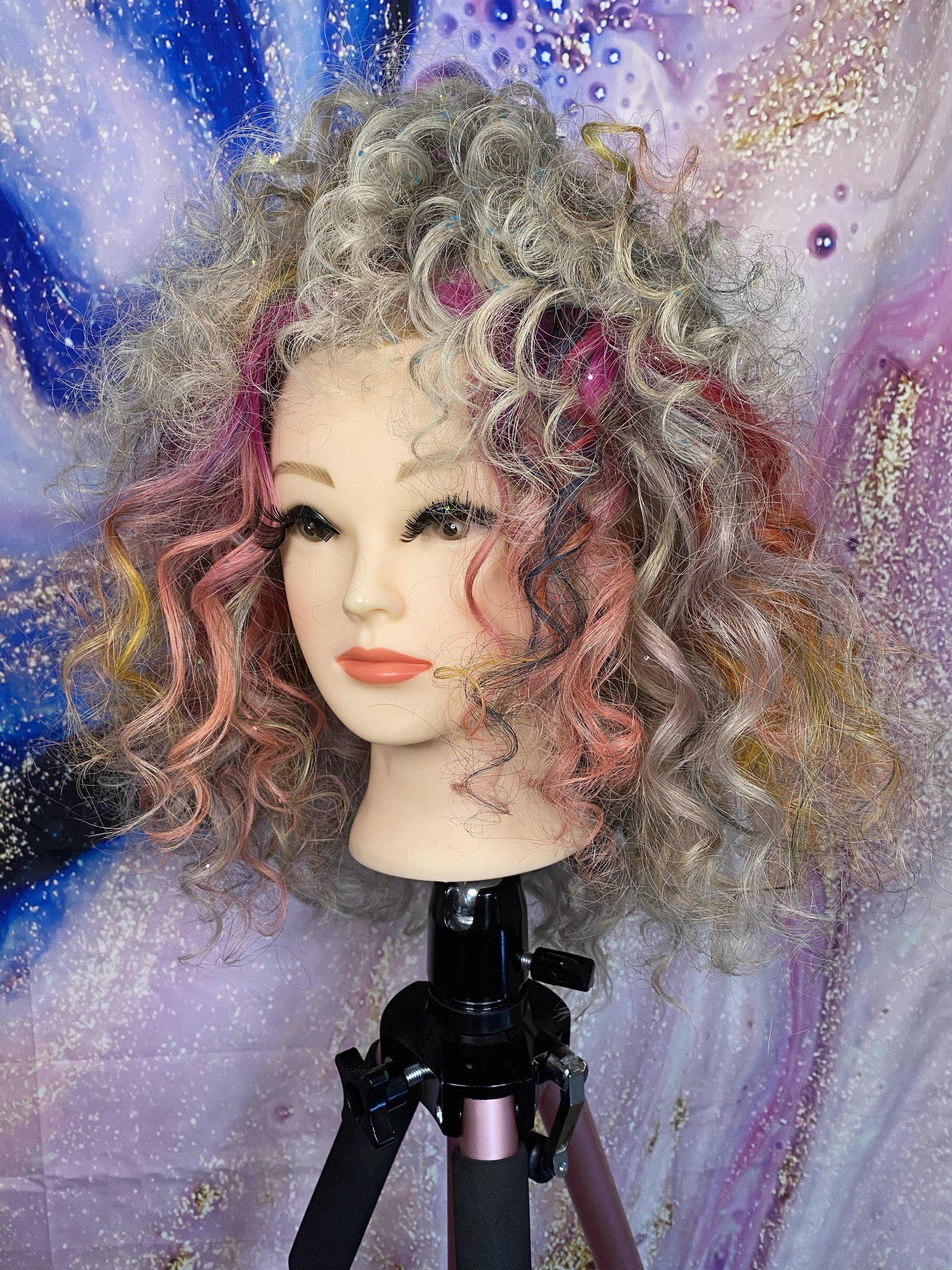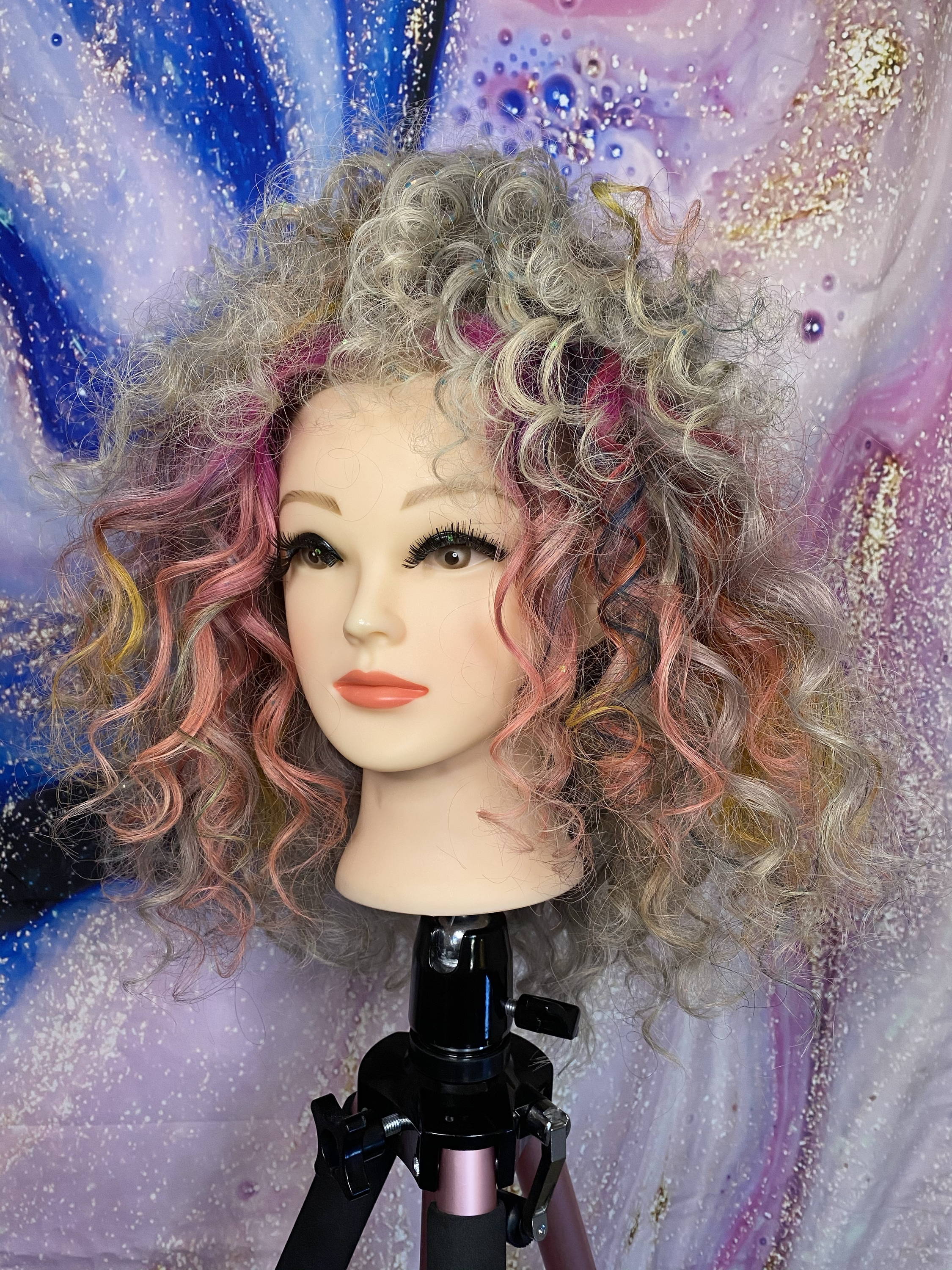 Supplies:
Medium to Long hair

19mm Chameleon (or small curling wand)

bobbie

pins and hair ties
Steps:
Apply Blockade throughout hair for up to 450 degrees of heat protection

Starting at the bottom of your hair, separate small 1" sections and wrap around the 19mm Chameleon in alternating directions. If your hair is already curly, use the Chameleon to reform and accentuate some of your curls (especially at the top of your head and around your face)

Once

all

your hair is curled, lift and spray up into your hair with Fluxus hairspray and shake the curls out with your hands...use your fingers to gently separate and piece out curls for maximum shape.

Amp up volume with Vandal at your roots and lightly throughout the style. Flip your head upside down and shake your curls one more time.

Separate a small circular section at the top of your head, leaving out any bangs/fringe, face-framing layers or hair along your front hairline.

Tie this hair into a small ponytail at the top of your head, and gently backcomb some of the hair and place until all of the curls blend into the rest of your hair...this should give the look of short "mullet" layers. (if you have any gaps, carefully pin pieces of your hair to cover)

Spray with Fluxus one more time and rock on